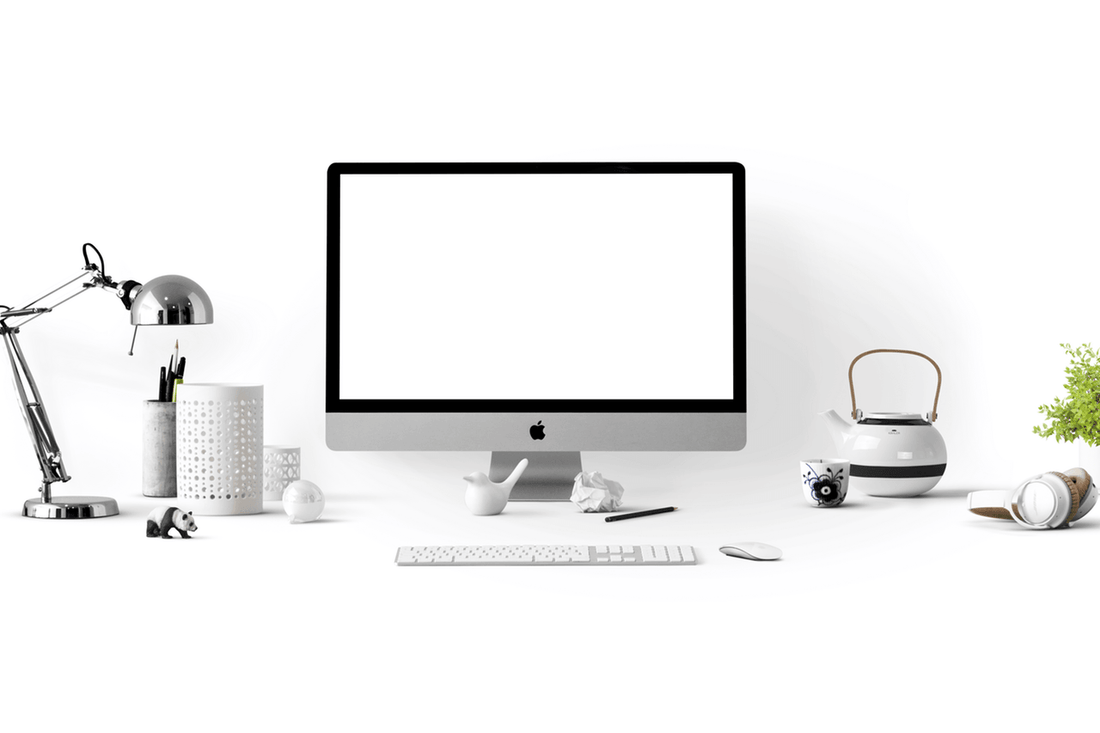 South African Smart Homes and Getting Started
It would be so awesome to wake up in the morning with your favorite music playing, your lights gradually brightening all around the house and by the time you walk into your kitchen the aroma of freshly brewed coffee is starting to fill up your home? ...Aaaah if only...
We have all seen amazing videos online of this idyllic world mentioned above, but as soon as you start looking and searching online for the dream in a South African context you start hitting dead ends or you need to be a multi million heir to even begin the journey! Guess what!, your wait is over, but now where to start?
So you have decided to jump into the smart home world and you are wondering where to start and what protocols you would like to run in your office or home here is South Africa. So after some research you start finding names like Z-Wave, WiFi, BLE and Zigbee e.t.c, and then once you have chosen what wireless protocol you going to run you need to choose a hub that speaks that protocol and make sure all your devices are compatible with that Hub and then finally ensure that the hubs and devices you choose all comply with South African frequency regulations that being 868.40 MHZ.
Ok, we know that all the above may sound confusing and even be a little daunting but don't be put off as you will find some of your answers below and learn that there are local experts that can give you the answers you need to get you moving.
Iotrend (
www.iotrend.co.za
) is offering Z-wave smart home products and solutions directly to the public, they have ensured that all the products are tried and tested and are built to the highest manufacturing standards and that are compliant with local legislation.They are also registered Z-wave Alliance members only adding to there credibility.
The great thing is that not only do they have a very intuitive E commerce website to buy all your goods, they also have community forums and blogs to ensure that you will get the support you need both from Iotrend directly and also from their growing community base.
So why is Z-wave a great choice for your smart home?
Best inter operable wireless standard, as all Z-Wave certified devices are ensured by the Z-Wave Alliance, letting you pick and choose products from different manufacturers and brands.
Greatest variety of devices

 

gives you unmatched freedom and flexibility when building your Z-Wave network.
Fastest communication speeds

 

between your controller and devices, whether you're at home or away.
Most affordable protocol

 

to install, build, and maintain .
Easily scalable

 

— create a network as small or large as you want.
Lowest energy consumption

 

due to long battery life and "smart" energy usage.
Strong network reliability

 

for constant connectivity.
Long range features with mesh networking

 

— if two devices are too far apart, their signals will hop along devices in-between.
Easy and intuitive setup

 

and inclusion process.
Compatible

 

with the most advanced home automation controllers available today.
Low Data Usage: The technology is designed for low data consumption. Read about Data and Smart Home Usage here.
Z-Wave is the world's leading wireless standard that connects the essential home technology you use every day, like lights, thermostats, security sensors, and so much more. From a single mobile device, Z-Wave lets you remotely monitor and control your home by automating the small things so you can focus on the big ones.
With Z-Wave you can:
Design your ideal security system with a network of Z-Wave sirens, motion sensors, and door/window sensors that all work together.
Create customized, automatic events: open a window and the AC will turn off automatically. Enter your front door, turn on the welcome lights.
Enjoy streamlined control of your home entertainment system.
Schedule scenes that fit your lifestyle: instantly dim the lights in the baby's room for the evening. Turn on the heat when the temperature drops below your threshold.
Remotely manage your home's Z-Wave devices via mobile device.
Receive instant notifications and alerts through text or email, like when your garage door is opened unexpectedly.
Monitor and conserve your home's energy consumption.
We hope that you have found this article useful.
Please sign up on www.iotrend.co.za to receive our latest news, products and tech advice.
Your tech nerd.
Grant