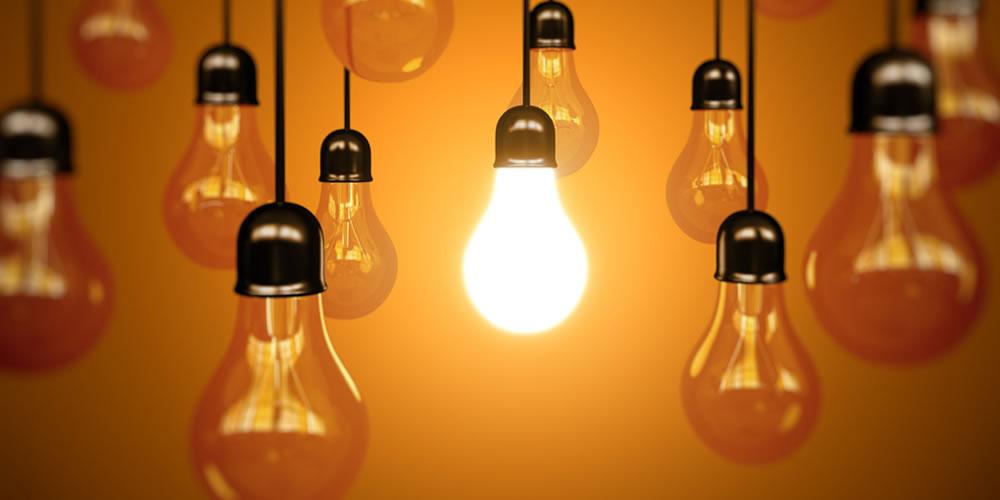 The best 3 devices to control your lights!
There are a huge amount of smart devices to help automate your home, from plugs, motion sensors and voice assistants
We have found that most people when they think of smart homes usually think of lighting first because lets face it, it is one of the things you will definitely use daily even when you and your family are away!
The question is how do you start because most homes have a large amount of lights! every bedroom, lounge, kitchen and dinning room has ceiling lights and lamps. The very next questions that follow are "how do I get the best value for money?, what devices should I use and what is there best application?"
So we are here to help you out!
Lets look at the 3 types of devices that can directly control your lights.(Click On the Images to view prices and details)
1.) Iotrend Smart Plug: The plug is a multi purpose device. It can be used to turn on and off small and large appliances, it works as a mesh repeater, and has a  feature that you can make the plug act as a dimmer for lights so it is perfect for use with all free standing lamps. The plug is also great because it is the certified South African standard. 
2.) Philio Dual Relay: The dual relay module sits behind the light switch or plug point in the wall*. It is a mesh repeater, It can be used to operate small appliances and lighting and can handle 2 switches on a single panel and is perfect for a scenario when you want to control multiple lights on a circuit. This can become one of the more economical solutions as you only need this one device per room.
* the device runs on 3 wire system including a neutral wire and should be installed by an electrician.
3.) Hank Smart Colour Bulb: The bulb screws in just like any other in your home and has some cool features, You can control the colour (there are 16 million colours to choose from) you can choose how bright or dim the bulb is to set the mood for any scenario you choose. The smart bulb is great for use with lamps and for mood lighting.
Bonus Information: 
All wired/plugged in Z-Wave devices work as mesh repeaters so they build your network and can eliminate any dead spots when you space them correctly. 
The magic of Z-Wave and our products is the multiple scenarios you can create, each device mentioned above can be used as time switches, e.g you can program that every evening the bedroom lights turn on at 6pm and off at 10pm. or when you get home and open the door using one of our sensors your entrance hall light turns on. The possibilities are endless.
The last thing to really make your home smart is pairing a voice assistant like Alexa and Amazon Echo or Google Home then you can just tell your home what you want it to do. E.g Using phrases like "Hey Google turn off the lights in the kitchen" or " Alexa, Turn on the coffee machine"
We have plenty more amazing articles to read! 
To learn more about our products click the links below:
Building a reliable Z-Wave network
Mistakes People Make when buying Z-wave products
5 Devices that make your home smart
Smart Homes and Fiber Internet South Africa
Smart Homes and Getting Started